Our Proactive Services
Fixing technology issues is more expensive than preventing them. IN NYC IT's proactive management is designed to save you money and eliminate troublesome technology issues before they become a problem for you and your business.
By combining regular preventative maintenance and robust real-time monitoring of your critical network, desktop and mobile devices, your technology downtime is minimized, staff productivity is maximized and budgeting for IT expenses is more predictable.
We have a comprehensive line of monitoring and maintenance services and will work with you to create a customized program to meet your specific business needs.
Security
We'll provide proactive security services and solutions for your devices and networks.
Cloud Computing
Full implementation, migration, and support for all of your Cloud Computing needs.
VoIP
With our VoIP services, we install and support on site and hosted PBX VoIP phone systems.
Consulting
Full consulting services for all of your technology needs.
Networking
Full wired and wireless network design, installation, troubleshooting, and support.
Data Center
Small to mid-size data center deployment, support and upgrades.
View All
ABOUT US
IN NYC IT is a full service IT company serving the New York Metro Area. We work with small to mid-size organizations, because we believe that today everyone needs powerful, reliable and secure computer technology.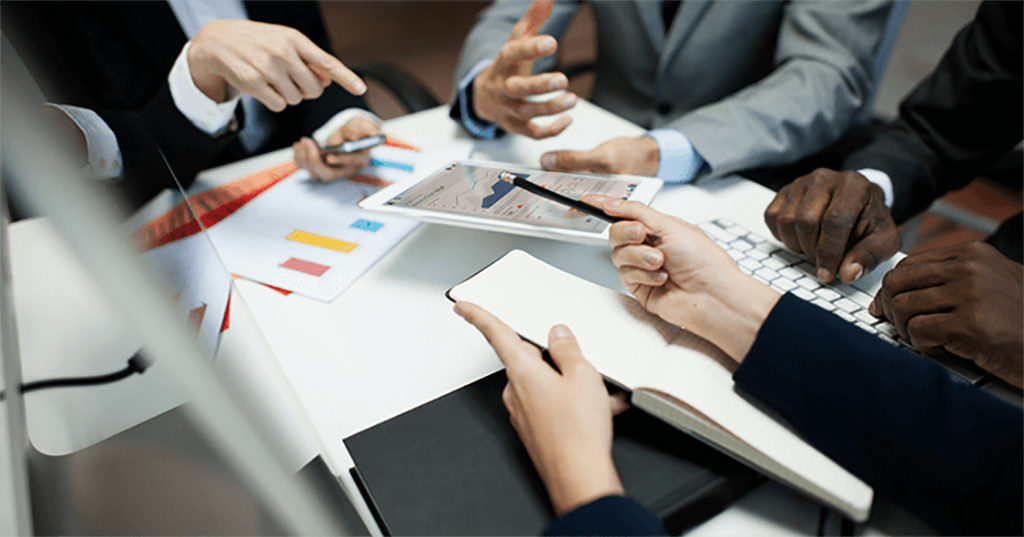 At IN NYC IT we take pride in our high level of technical expertise, but equally important is the high level of personal service we offer our clients. Whether you need us to handle all your technology needs or supplement your existing IT staff we'll work with you to find the perfect customized solution for your business.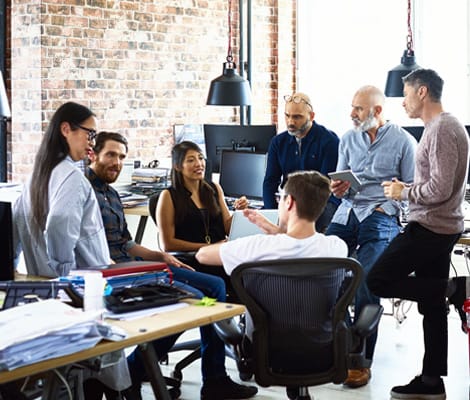 We have experience working with a diverse group of industries including financial services, global publishing, digital marketing, education, and fashion. Whatever your industry, IN NYC IT will help your business succeed by keeping your IT up-to-date, secure and running smoothly.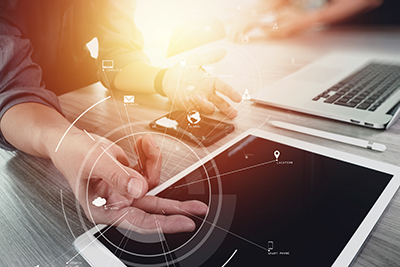 Whether your business needs help choosing new technology, upgrading existing systems, mitigating security risks or ongoing maintenance and support, IN NYC IT will ensure you achieve your IT goals.
What clients are saying
Rendered profound latency reduction to our production HFT networks.
S.K
Co-Founder Quantum Edge Derivatives Trading
What clients are saying
Great service.
B.T.
Co-Founder Lizden Industries
What clients are saying
Reliable knowledge support and services. Happy Client for over five years.
K.K
Founder Kathleen Kirkwood International